4 Tips For A Perfect Bridal Session
So you are engaged, and you don't know if you want to do one photography session before the wedding? Did you hear about the pre-wedding or bridal session?
And better than everything, besides these 4 incredible tips you still might win one gift from me.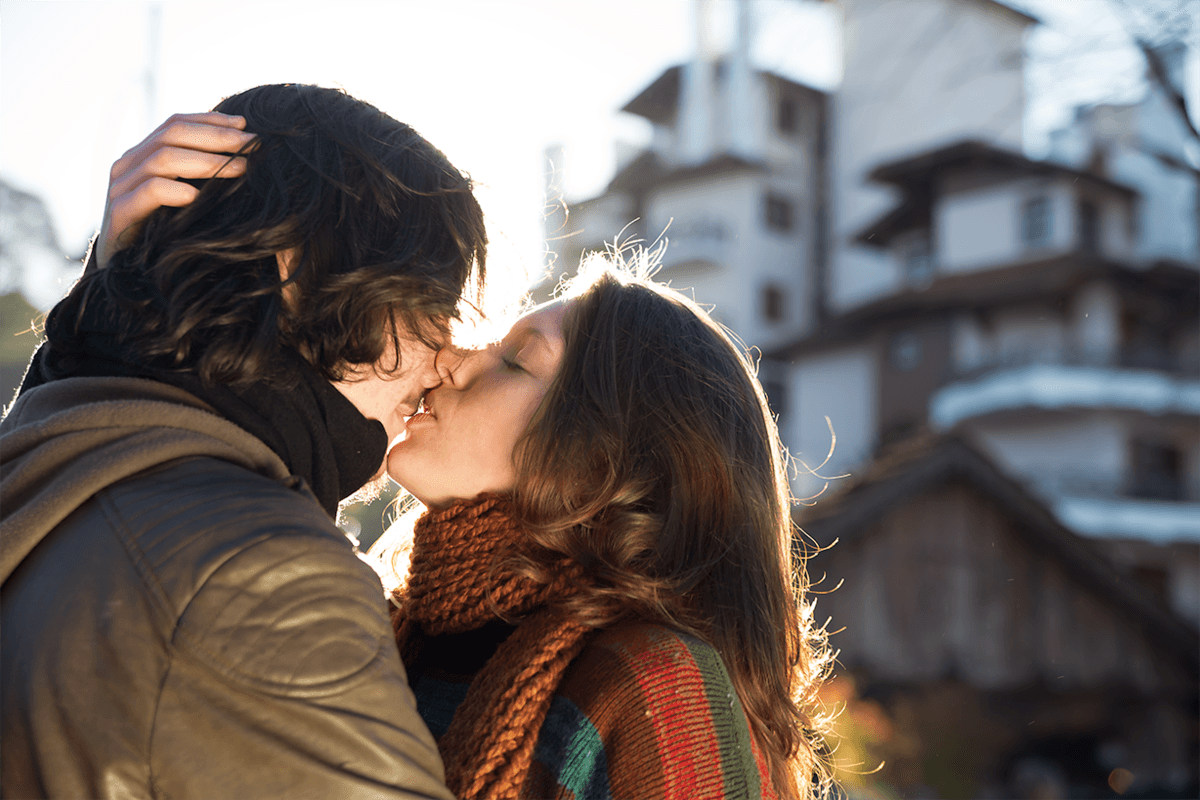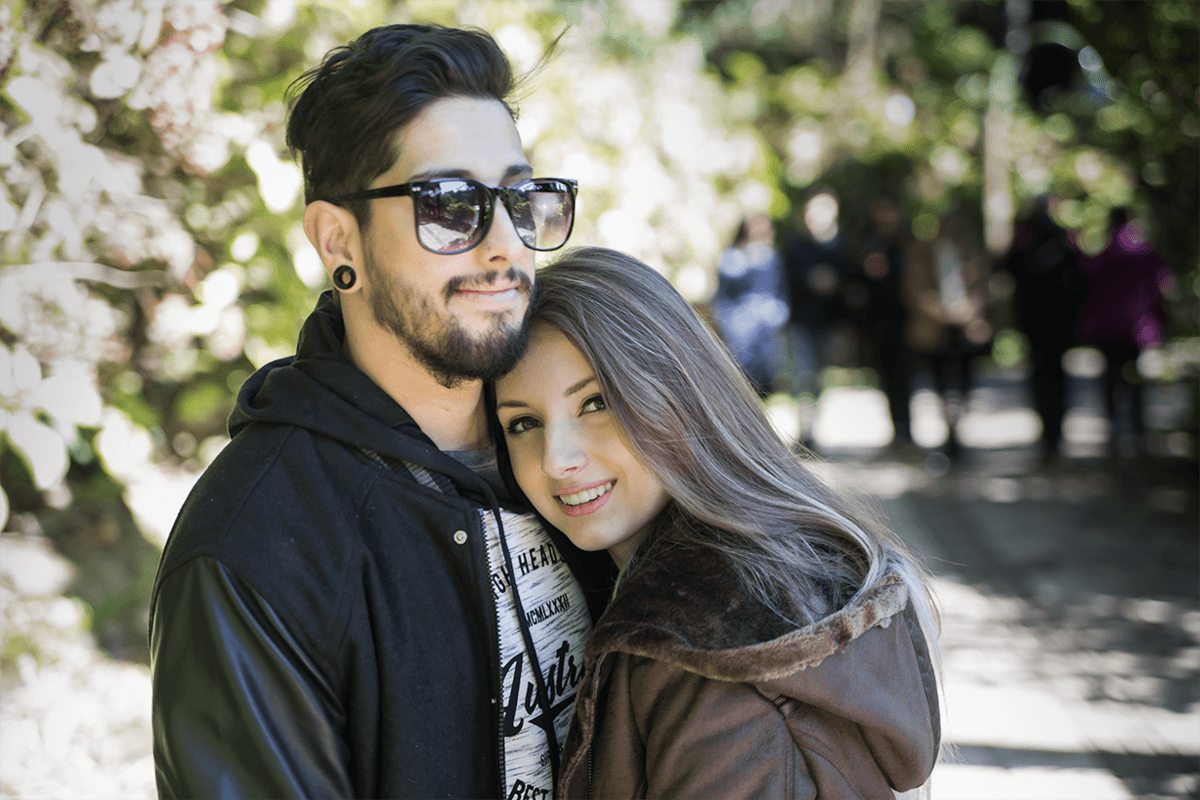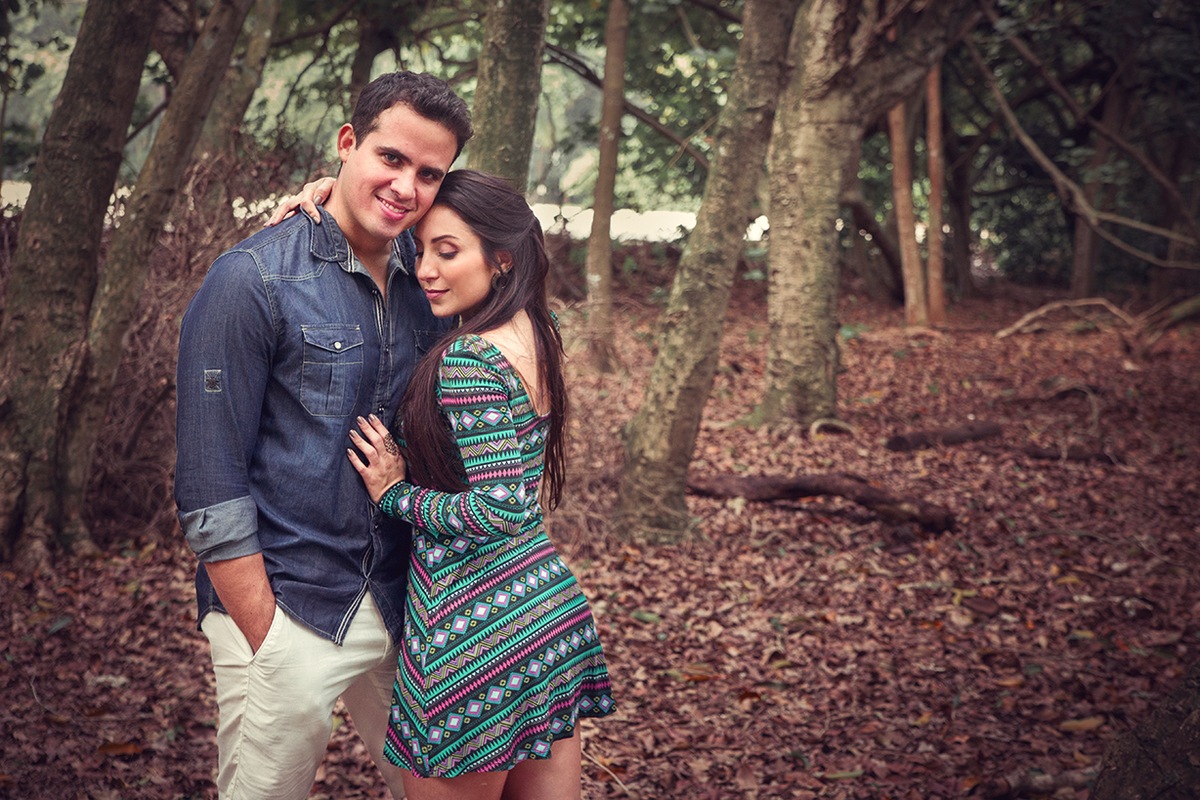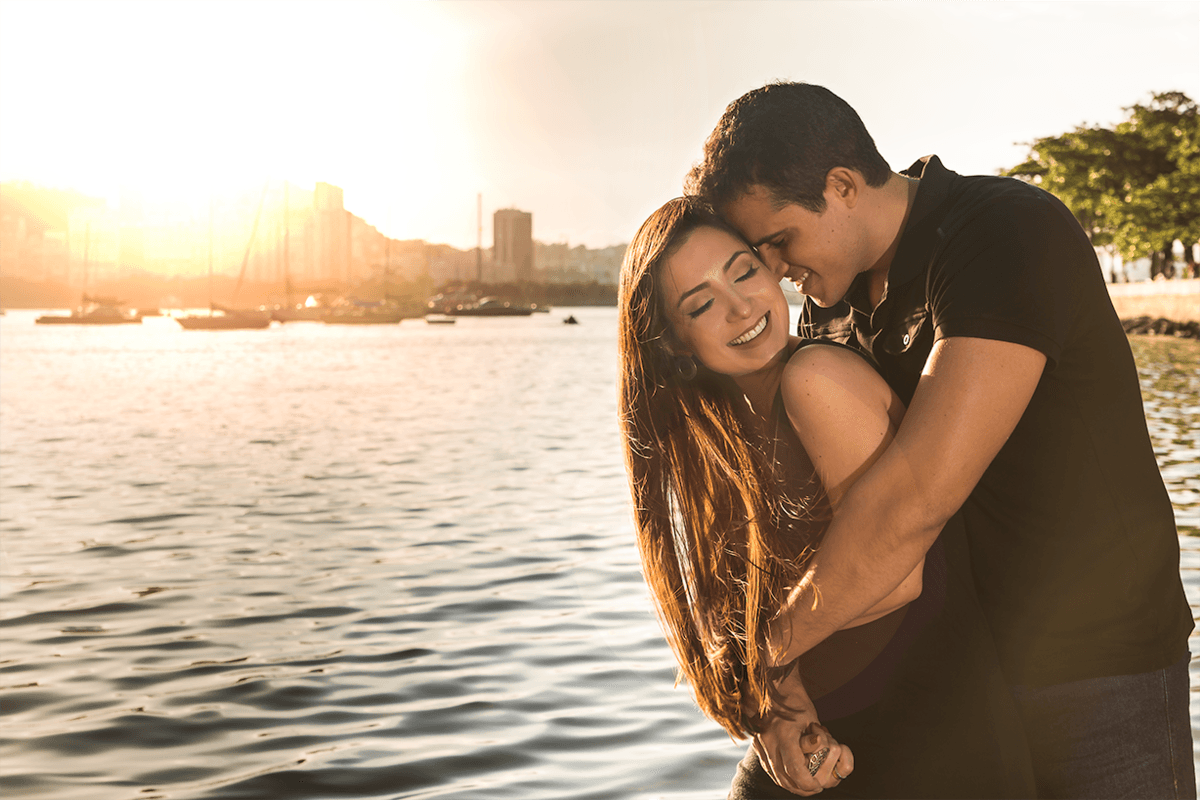 Usually named by pre-wedding session, is the session that occurs almost couple week before the wedding and it is essential because is during these few hours that you be able to enjoy your partner, feeling and permitting to flow the love, relaxing the stress that involves the wedding organization. It will be this moment that you will enjoy the company with each other.
At this point, the photographer it will be practically a spectator that will register this moment with tranquility and that will to intervene when it's strictly necessary for change poses, but it will permit that you being yourself and not only a couple posing to the pictures.
Think well; these will be the LAST PROFESSIONAL PHOTOS that you will do as bride and groom!
Of course that the point these photos, besides to register a significant moment of yours is to create excellent images to you use at the wedding party, if you want, since many couples hire some screens and do a slide-show showing the pictures of the pre-wedding session.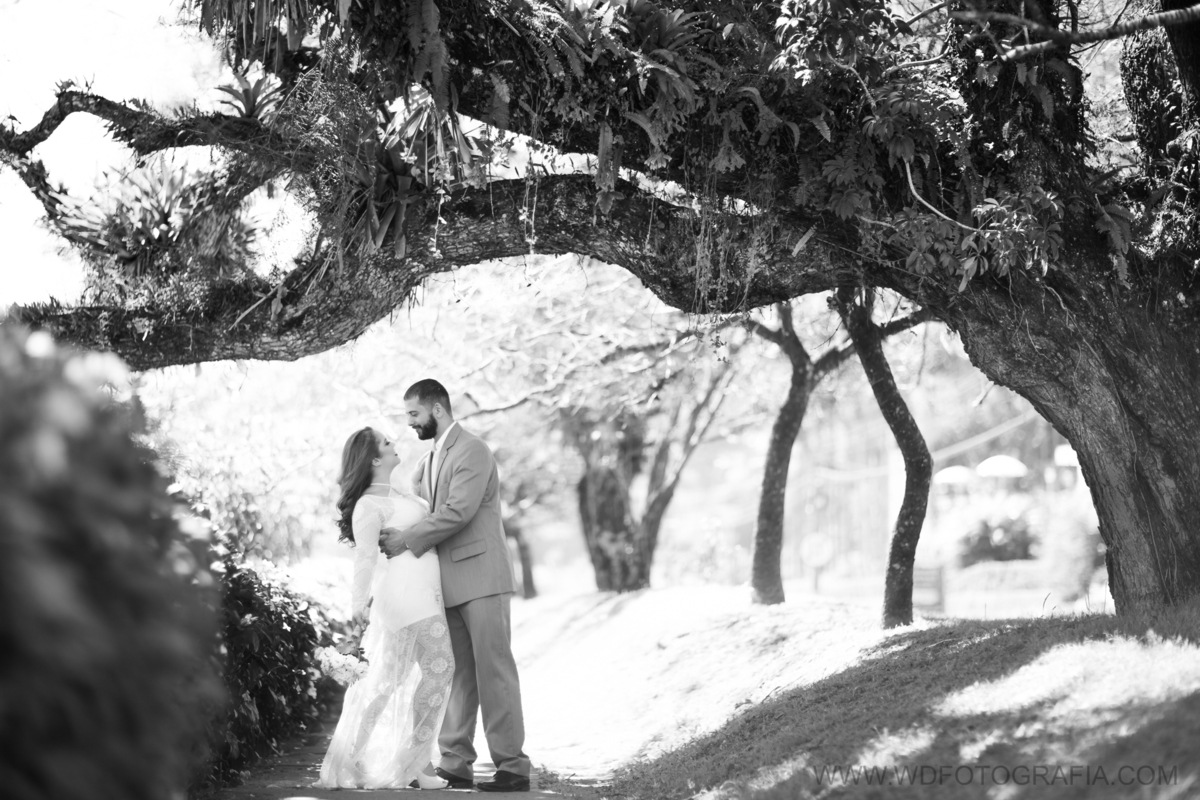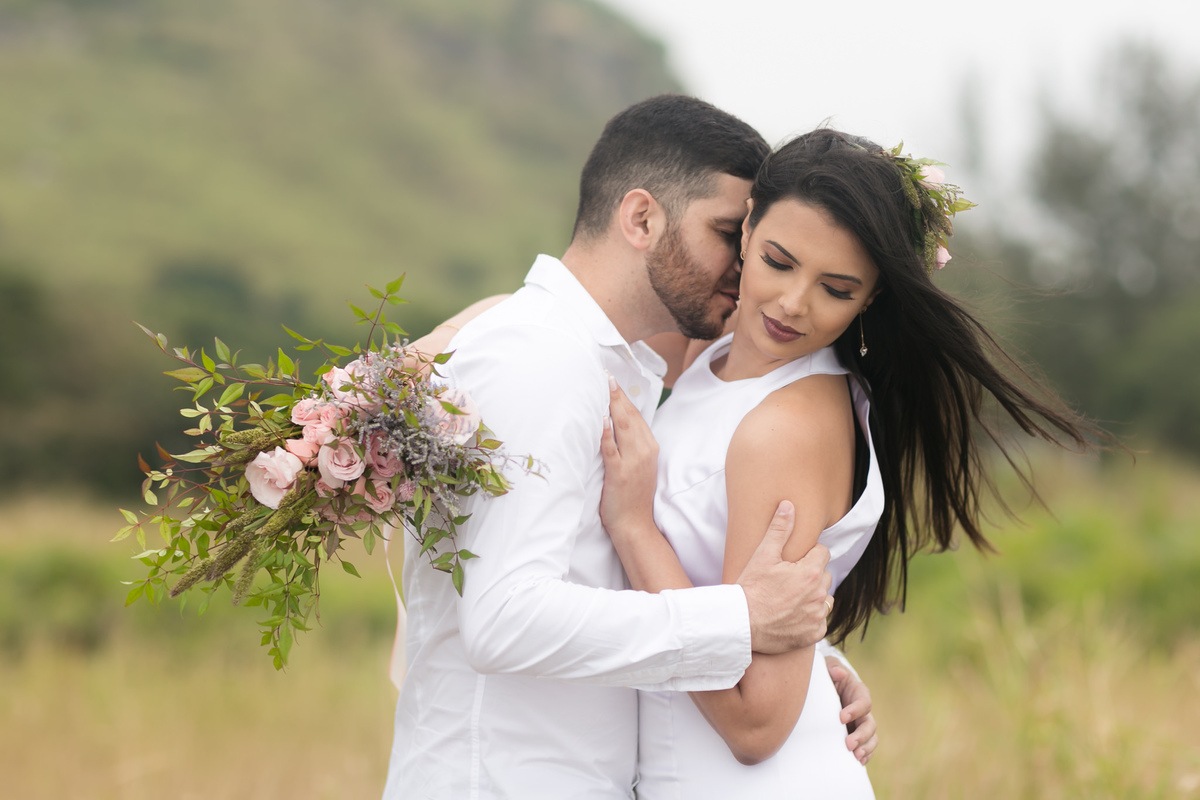 You are almost there! Just a little bit more and you can win a beautiful session for free.
What about 4 tips? Yesss!!
If you didn't thoroughly understand the advantages and what the point of doing this session, your doubts will finish at the end of this text, and you absolutely will say YES for this pre-wedding session that enchants more and more couples around the world.
1 - Emotional Value
The Emotional Value created by the pre-wedding session is enormous because of the feelings are exalted, the bride and groom are anxious, apprehensive and each day more lovely, glimpsing their lives together. This essence is possible to capture during the pre-wedding session.


2- A routine breakdown
Besides good feelings and the butterflies in the stomach, the bride and groom also pass thought much stress during the planning and organizing the wedding, mostly because had unexpected problems or because of the need to hire more and more providers. Using an afternoon to realize a photography session can stop the time and making forget everything for a moment. It is a form to reconnect with the partner in the midst of so many tasks.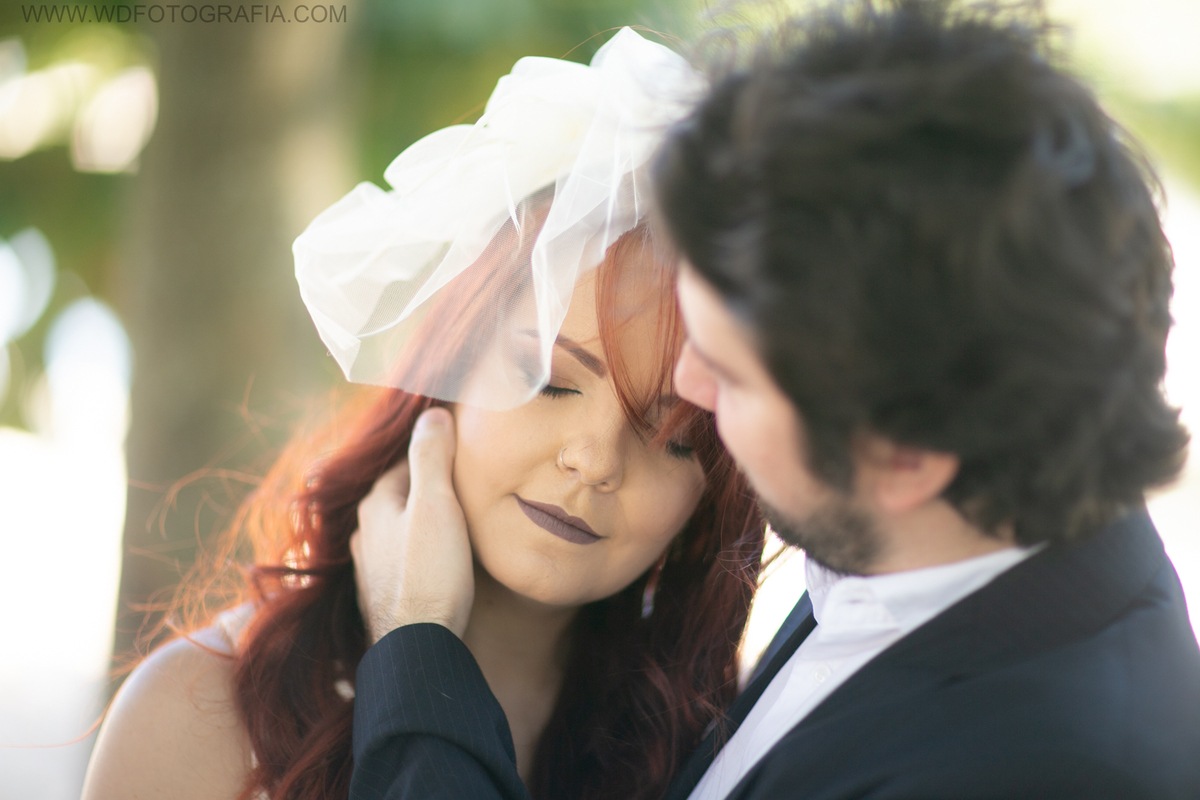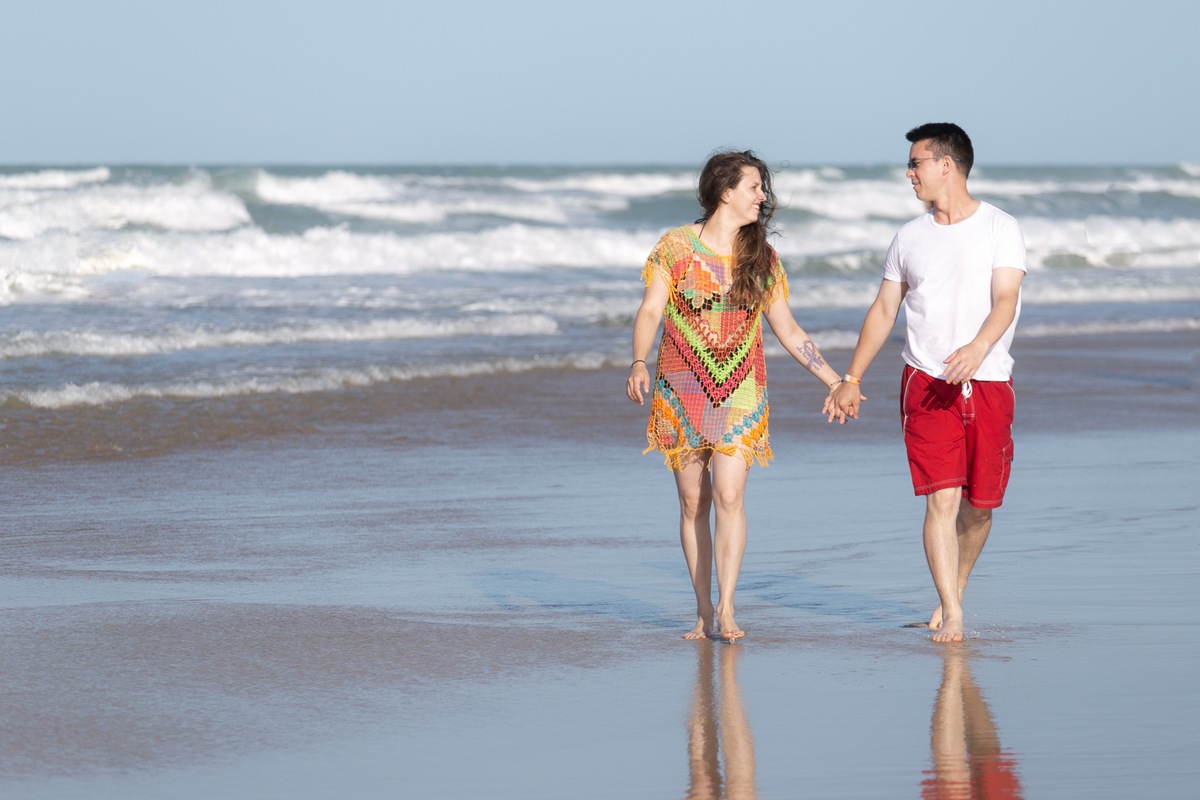 3- A way to invite people
Professional photos, nowadays, printed or only digital, could be used as invites as well, therefore, if your photographer is your friend, he certainly could create art for an invite using one (or many) pictures that he took and this way you could send this pictures to invite your friends to live this experience of love with you.
4- Decoration for the new house
It doesn't matter if you have a small house or a huge mansion, EVERY HOUSE NEEDS PRINTED IMAGES.

What else could transmit more the essence of the couple in their new house than pictures arranged in frames and (or) photos on the wall? Of course, that depends on the size of the house, but I know that always exists space for a picture at the table or even in one beautiful frame.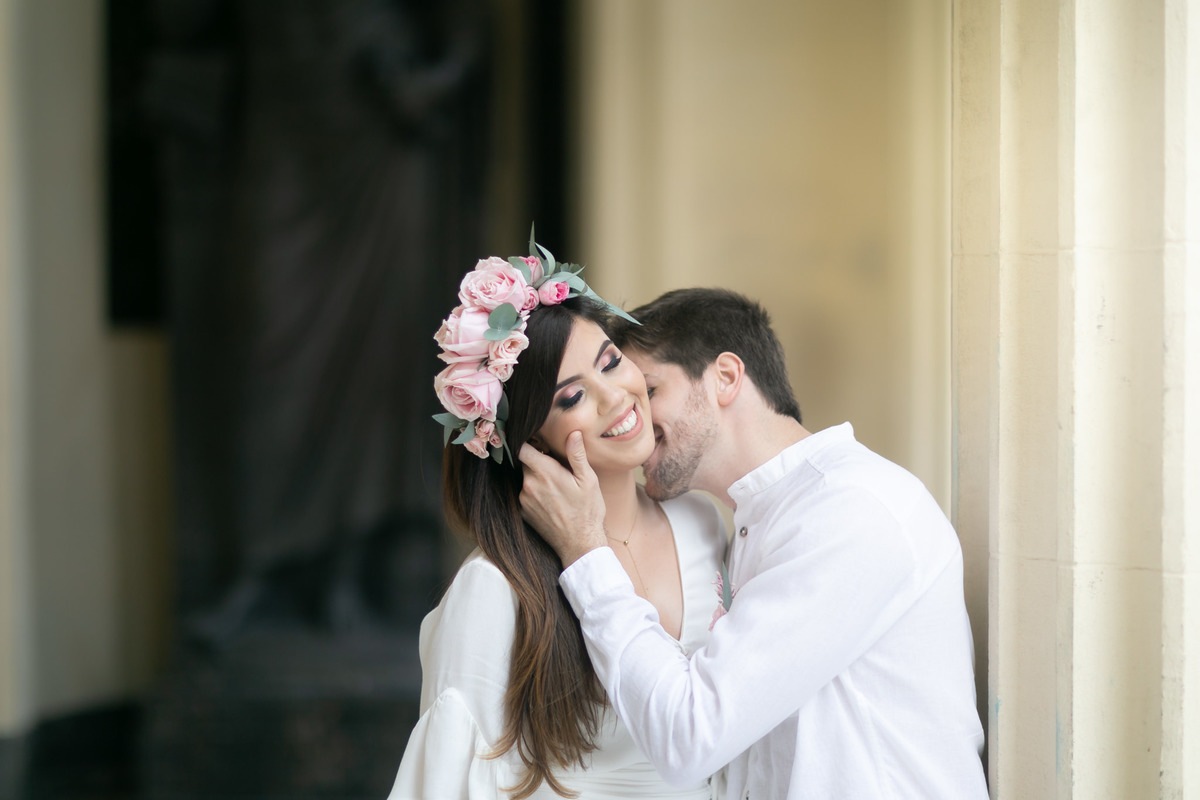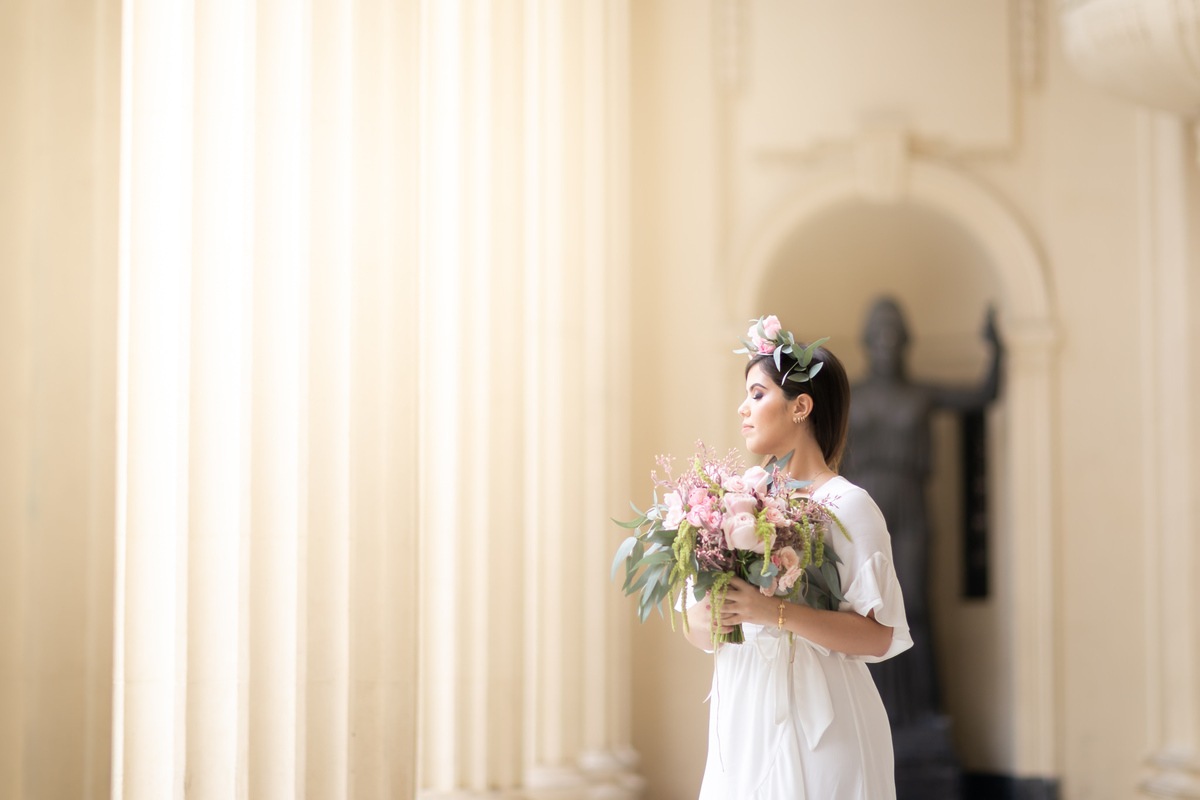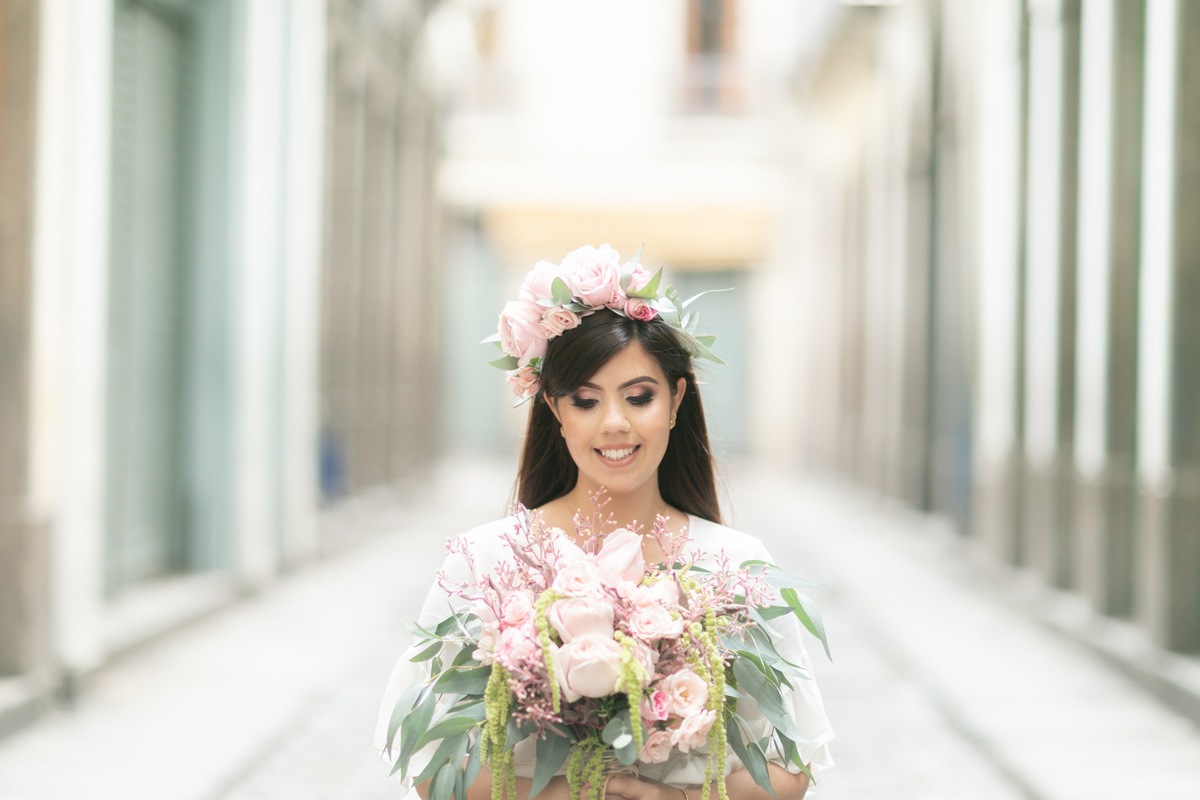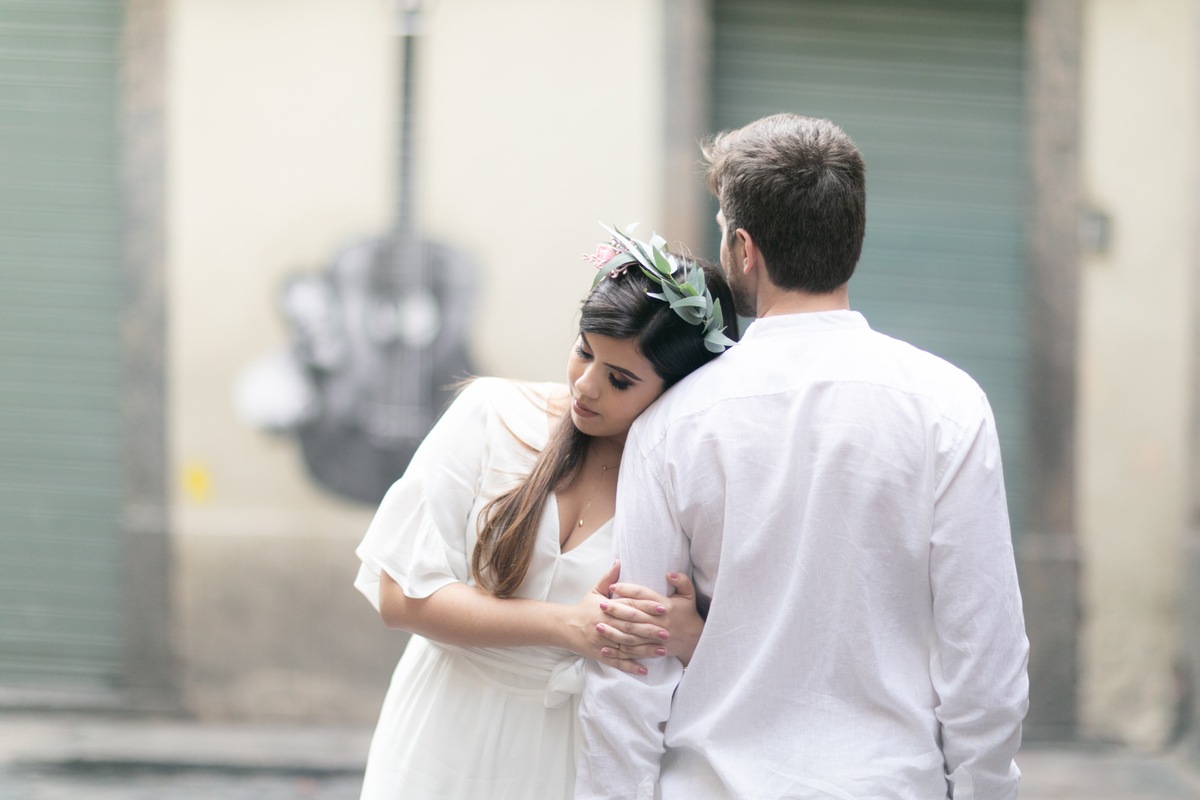 __________________________________________________________
These photographs represent everything that I believe, and that's why I became a photographer.

People call me daily, asking for a budget.
But do you want to know what I think when I respond to these requests?

I think of the story I am going to tell.
Because in the future, these stories will be revived. Can you see the importance?

It's never just another rehearsal/event. I have to do my best in every job.

After all, after the big day, the decoration is dismantled, the makeup is removed, everything is gone ...

Only what remains are the memories ....

Only what's left is what's going to contact up there ...
__________________________________________________________

What do you think to let me tell your stories?
I want to tell more incredible stories in 2019, so I will gift you, that will get married, with a free photography session + a surprise.

Yes, you don't read wrong!

If you identify yourself with my work, I invite you to participate.
The 5 first brides that click below and fill the form will win this gift and maybe some little gifts more.
I'm anxious to know you and to tell your story.
What my Clients saying: